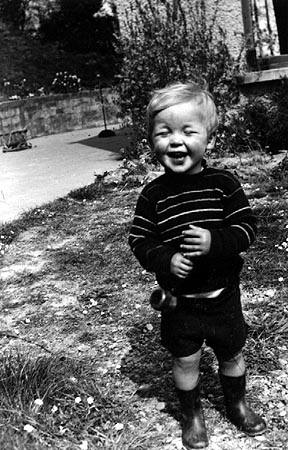 Simon was born in Wicklow County, Ireland and moved to Vancouver, B.C. Canada with his family at the age of six. He grew up on a diet of classical music interspersed with the suburban folk of the Kingston Trio and the twisted offerings of The Goons and Tom Lehrer. In the mid-sixties he fell off his high horse, trading the baroque for blues and the Beatles, and his french horn for a bass guitar. He played in several psychedelic teenage hippie bands at be-ins and coffee houses in Vancouver, culminating in creating music for the notorious 1969 Arts Club Theatre production of 'The Beard' which was busted for gross indecency.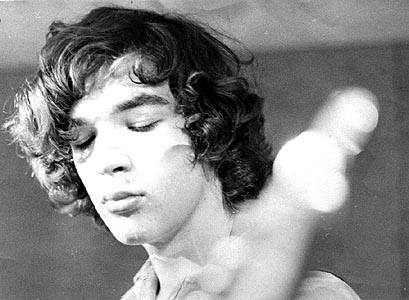 In the early seventies, the transition from halcyon hippie days to the reality of playing bottom 40 music in Hastings St. strip clubs sent Mr. Kendall screaming into the hills. Literally. For several seasons he planted trees in B.C.'s hinterland, using his hard-earned cash to support explorations into underground film-making in Montreal and partially finance an NFB documentary on treeplanting life 'Do it with Joy' in 1977.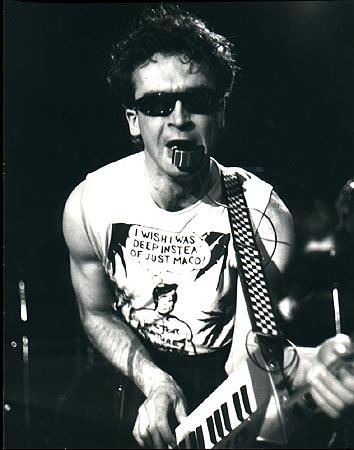 In 1978 Simon got the call to join his old music buddies and transplanted Toronto graphic artist Doug Bennett in Vancouver's upstart indie band 'Doug and the Slugs'. This lead to 15 years as the band's music director and goofy gargantuan keyboardist. They released 4 gold albums and performed from New York to the North Pole as one of the decade's premier Canadian touring acts.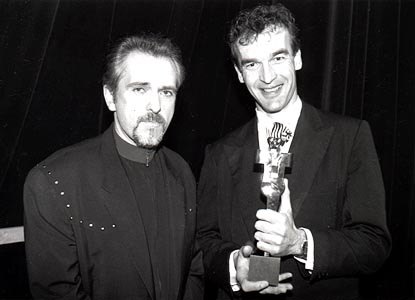 During a band hiatus in 1989, Simon returned to his pre-slug roots in film and theatre, music-directing plays and composing for film and TV. He has won Jessie, Leo, & Genie awards for composing and music direction. In 1994 he retired from the band to pursue a full-time freelance career. He formed the instrumental R&B group 'Sharkskin' with three members of the Odds, who ushered in the millennium opening for Tragically Hip.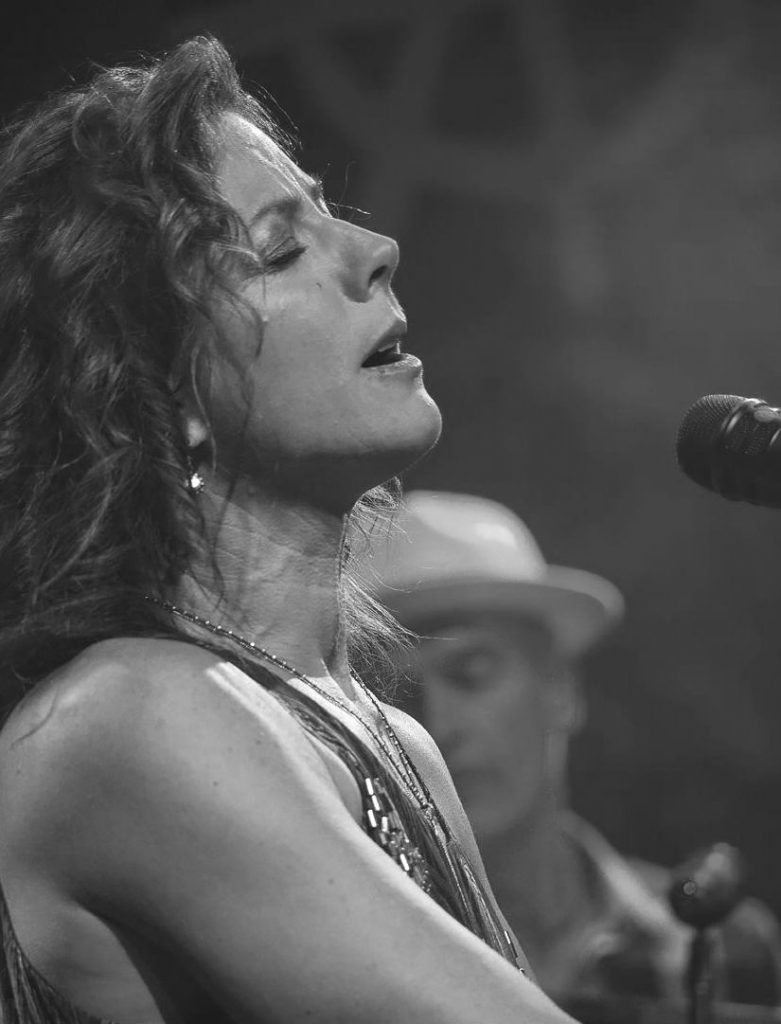 He has also performed and recorded with numerous acts including: Cowboy Junkies, Colin James, Barney Bentall, Jim Byrnes, Chad Brownlee, East Van Morrison, Baba Brinkman, Illiteratty, and the Boom Booms. 5 years after the untimely death of Doug Bennett, the original Slugs re-formed with singer Ted Okos and have performed for delighted Doug & the Slugs fans everywhere.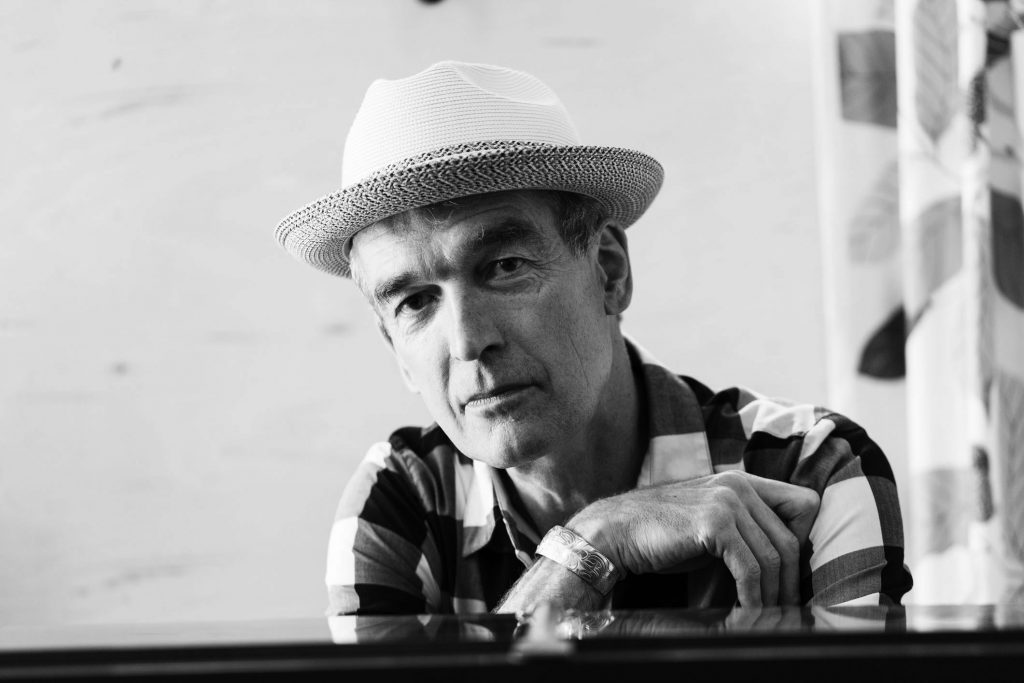 On a very different note, Simon has released 3 solo piano albums of introspective, soulful original music: Sweet Compulsion, Voyages From the Left Coast, and most recently, Postcards from my Piano.